If you look closely at the picture below you will notice each child had their hands tied behind their backs.
This represents how teachers dealt with their students in the old days that represent "old school" discipline techniques.
It's hard to say how the children dealt with this when they got home.  Back in those days, if they pulled anything as they did now on taking their anger out on their parents, homes, and siblings, they would get it twice as bad when they got home, which may account for how society acts today towards discipline;
This is what will most likely be the end result of the "old school" parenting style.  I had reached my wit's end in the year of 2012 when my son had almost finished his Freshman year of high school and during this year I had resorted to "tough parenting discipline" and had let my boyfriend help. I was drained mentally from techniques not getting the desired effect and I decided to really crack down hard and be firm.
Looking back on it, the harder I disciplined, the worse it got.  The computer and phone had been taken away. Privileges had been taken away.  I made the decision to let my boyfriend help me, who is very "old school" and boy did it all backfire.   My boyfriend and he had several arguments and one, in particular, got really heated and I called the police to protect us as adults, as we were in fear of what would be said at school the next day and authorities getting involved and stories are blown out of proportion  At the time, I was proud of myself for finally setting firm boundaries and following them.
However, after a period of time, my son started feeling cut off from the world and he took matters into his own hands one night and walked to the local police station and said he was being abused, to which they take these accusations very seriously these days and took him to the Children's Hospital Emergency Room and I received a call later that night.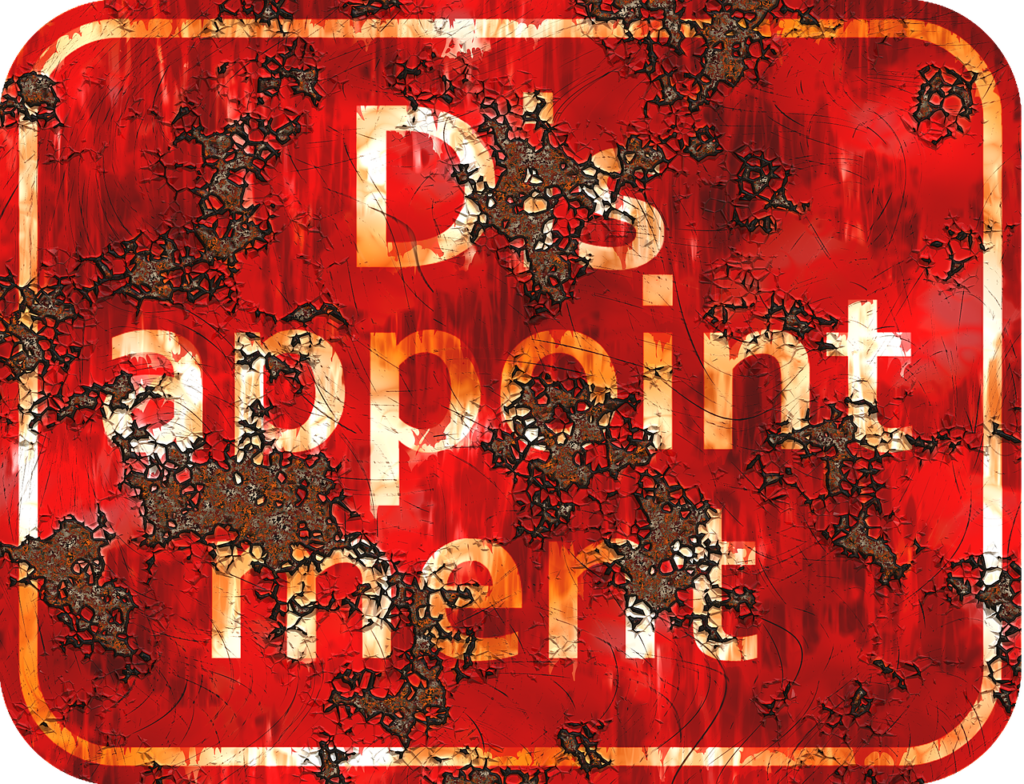 By the time the incident was done, I was being investigated by Children's Protective Services.  Talk about hurt and humiliated.  Since I did not have a good relationship with my own mother, the one thing I prided myself on what being a good mom to my son and to hear how he was describing me as a parent and what the authorities were questioning me on was more than hurtful, to say the least.  I wasn't scared because I knew he had not been abused.  Had things gotten volatile and out of hand at times?  Yes – as it does in many families – nothing is perfect.
Don't be afraid to parent how YOU feel is best.  Only YOU know what is best for your child.  This might be a time in your life where you have to pull away from certain people in your life and do what you feel is right for your child.