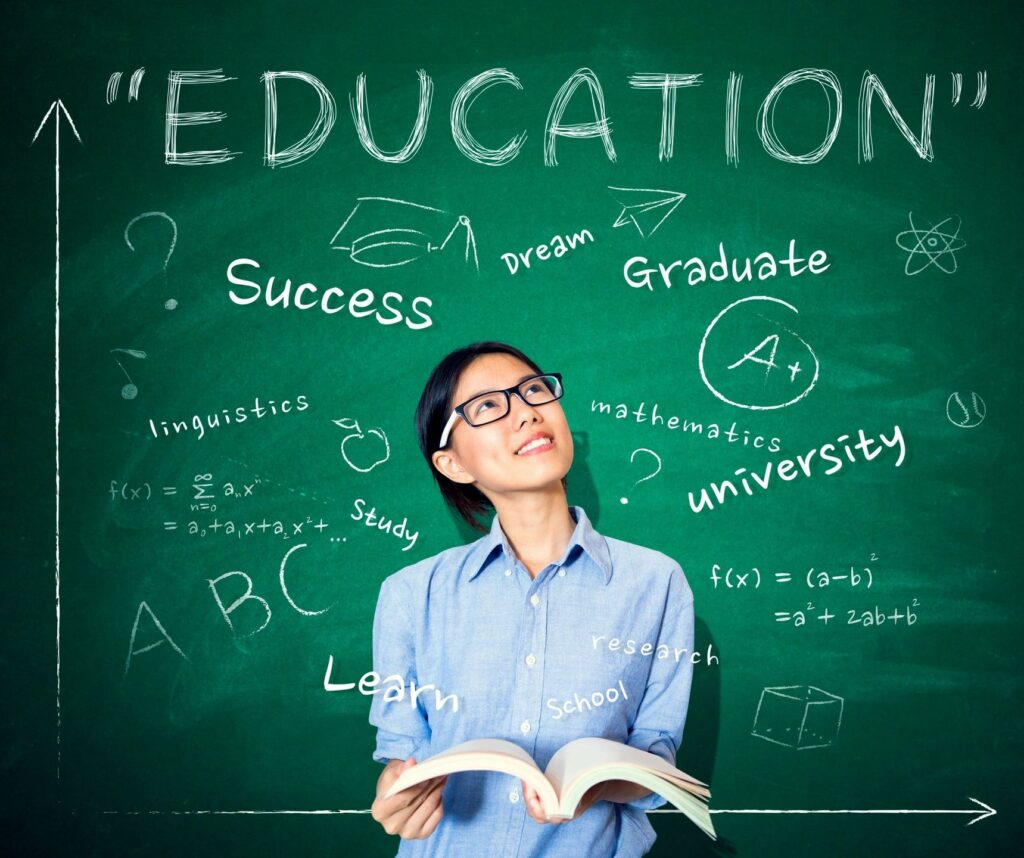 What Causes ADHD?
The number one cause of ADHD is genetics.
Secondly, the environment and development of the nervous system are factors in the development of ADHD.
Look back at your family history and try to remember if there were any mental diagnoses in the family.
Personally, there is a history of bipolar disease, along with other mental disorders from my mother's side of the family.
In my case, I developed ADHD in early childhood and I also suffer from anxiety and depression at times.
However, I wasn't formally treated for ADHD until my late 40s. My parents tried putting me on medications when I was younger and took me off of them because of the side effects. At an early age, I remember developing nervous "tics" and some other habits my parents were not happy with.
At this point, I was removed from my ADHD medication. Sadly, my ADHD was never addressed again and I struggled greatly during childhood.
Late ADHD Treatment
By the time I was in my late 40s, I literally felt as if I were having a nervous breakdown and I sought help. I was becoming increasingly scared I was developing bipolar disease myself and shared my concerns with my doctor.
I was having more trouble than ever staying focused, sitting still, and trying to keep my mind from wandering.
After testing and evaluation, I was once again diagnosed with ADHD. The doctor had told me my brain was becoming tired of compensating all those years without medication and was on overload.
After a few sessions, my doctor also shared with me how proud I should be of my life's accomplishments. (Which is hard for us ADHDrs to do!)
The doctor stated that there many of his patients over the years had great difficulties in their adult lives and weren't able to hold a steady job.
10 Symptoms of ADHD
To be diagnosed with ADHD there have to be problems in more than one area of your life and symptoms have to exist for 6 months or longer.
Here are 10 symptoms of ADHD for you to review and start thinking of any symptoms you are experiencing and wondering if you or your child has ADHD.
Such as:
Unorganized
Fidget/Can't sit still
Losing things
Can't stay organized
Excessive Talking
Can't follow directions
Easily distracted
Rushing and making careless mistakes
Interrupting others while speaking
Trouble regulating emotions
There are so many more symptoms of ADHD but this is a good reference to start. However, disorganization and clutter are two I struggle with daily.
Here is a picture of my desk at the end of the week. It was extremely organized at the beginning of the week, but as the week goes on, my desk get as cluttered as my mind.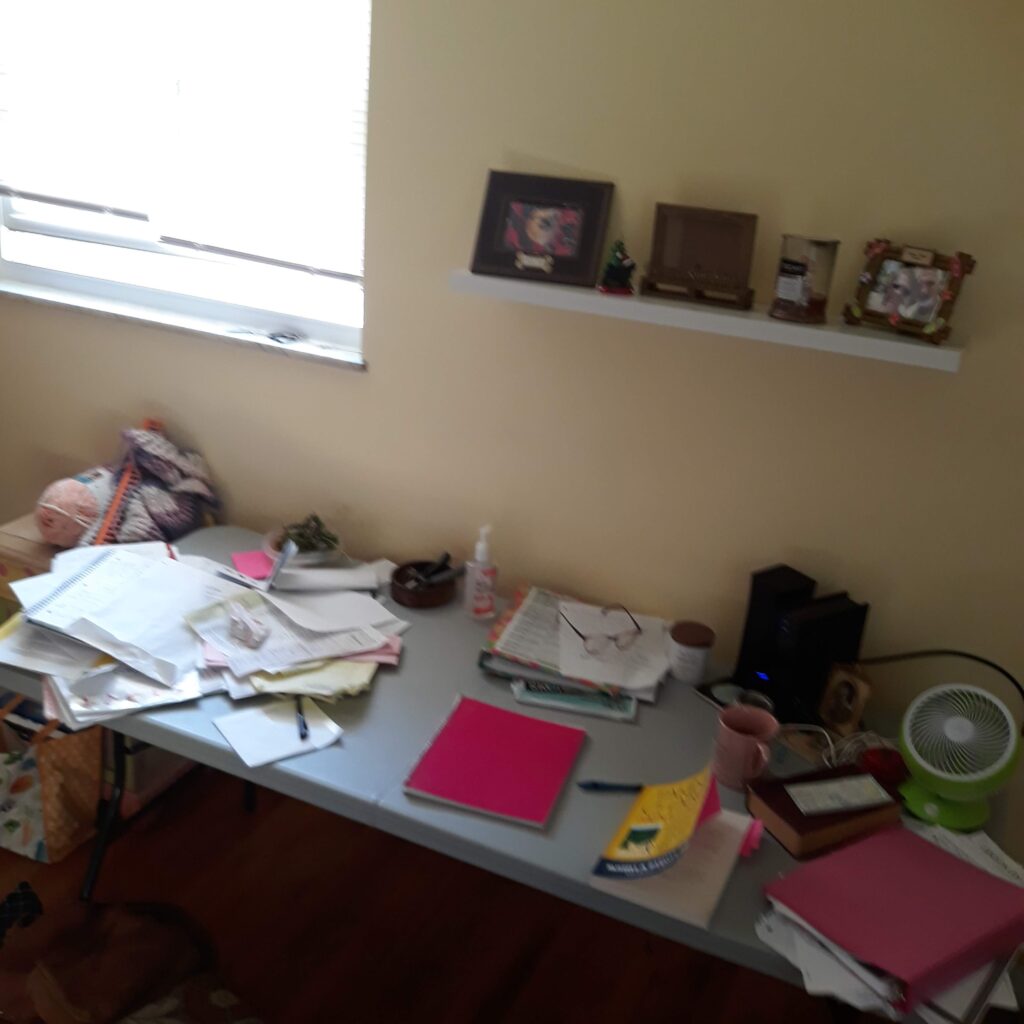 If you need help with clutter, (I know I do!) Jessica McAbe, an ADHD influencer, made a video about this topic and you can watch it below!
How is ADHD Diagnosed?
It's not going to be easy – especially in today's environment.
For my son with ADHD, the first visit was to our pediatrician, who referred my son to be evaluated by a psychologist. Once he was formally diagnosed, at the age of 4, then he was put on medication and assigned a therapist to visit monthly.   
Anxiety – The New ADHD Buzzword
Knowing myself best, ADHD is more than anxiety.
Since I was first diagnosed, my doctor retired and my new doctor has cut my medicine down for safety reasons, which I do understand.
However, asserted my views during a session, after I had asked several times for an increase in medication as I was starting to struggle again.
By this point, I was so frustrated I took in my report cards and teachers notes from childhood as proof, to show him I do not suffer from just anxiety.
Anxiety seems to be the new buzzword for ADHD. Admittingly, they go hand in hand, but that is not my full diagnosis and I was growing tired of having to defend myself.
Yes, I have an option to find a new doctor, but it can take months, if not a year, to get into a new doctor to be evaluated and who knows what diagnosis I would be given from a new doctor.
Knowing medicine is not the only treatment for ADHD, I continually am working on ways to manage my ADHD symptoms.
Speaking of, sign up below to receive your FREE ADHD tracking bundle!
Here are a few ADHD items that I use & have at my desk when I am frustrated to temporarily divert my brain:
Therapy and Medications
It's not unusual, especially with children, to try several medications before finding the right fit for you or your child. While you are trying the medications, it's very important to keep track of any symptoms or side effects of the medications.
With my son, we went through at least 5 medications in the beginning before finding one that worked the best for him eventually. Even then, medication had to be adjusted over the years and it wasn't until his teens that we found one that worked permanently for him.
A word of caution: Do not look to medication to be the only solution. Look for the medication to be a starting point for managing ADHD symptoms.
Remember – Along with ADHD medication comes ongoing therapy – whether you are an adult or a child.
Next Steps
Start educating yourself. Research, research, research!
Track any ADHD symptoms you or your child are experiencing.
Tracking ADHD symptoms will make the conversation with your doctor and therapist MUCH easier when you are sitting on their couch.
Aslo track any solutions you have already tried. Document when has and hasn't worked.
I can't tell you how many times I sat there and was frustrated from certain situations that had taken place, but didn't have a document for reference!
Recommended Resources for Your ADHD Journey
I am going to list below some of the helpful resources for ADHD that have helped me over the years manage some of my ADHD symptoms.
Such as:
Hyper-focusing – The Pomodoro Technique is amazing for this!
Frustration while working
Organization
Parenting my own ADHD child
Researching help for myself
Here are pictures of mine: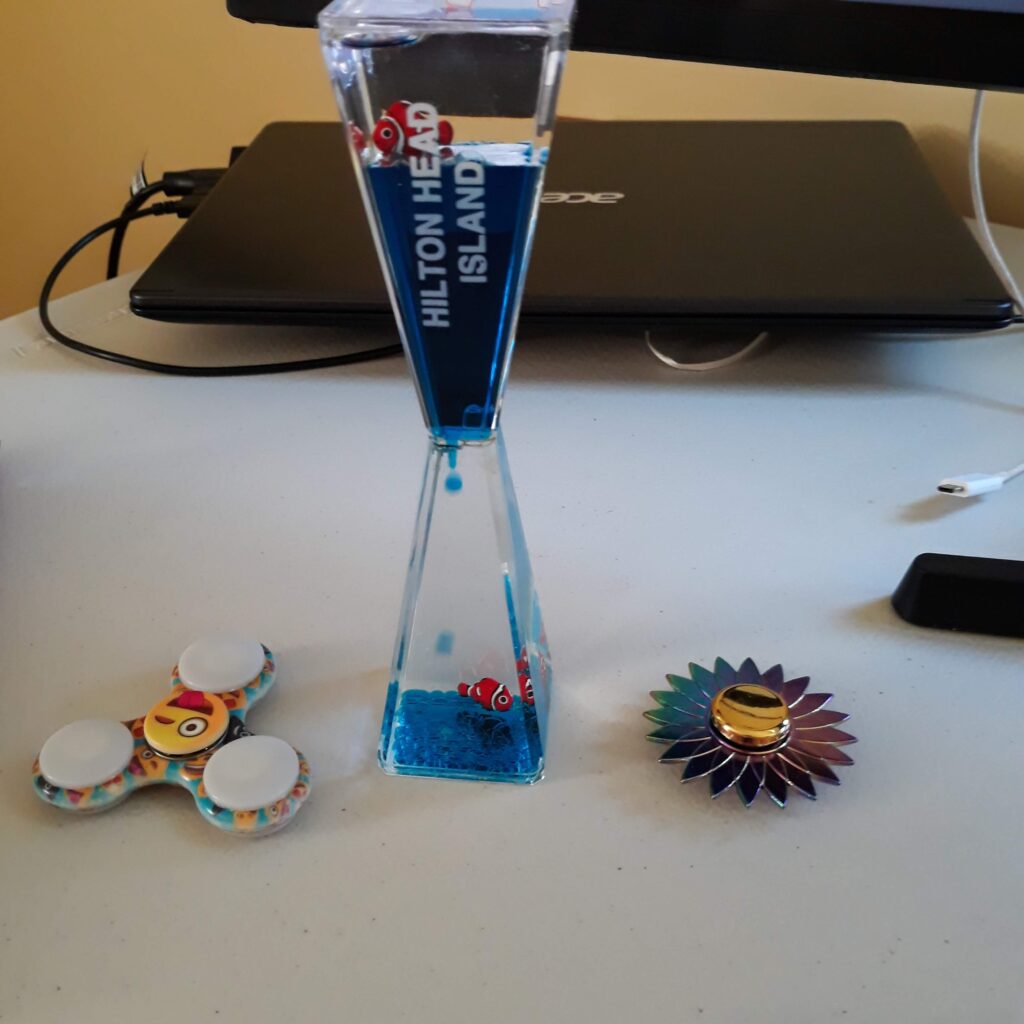 The Takeaway
Start your research, document and stop back and let me how you are doing and if I can help in any way.
Sharing our experiences helps us to not feel alone. There are times I watch Jessica's YouTube channel in order to not feel alone and knowing someone "gets" it is very comforting.
As always, thank you for stopping by, and don't forget to sign up for your FREE ADHD Tracking Bundle!