How I am Taming My Inner Squirrel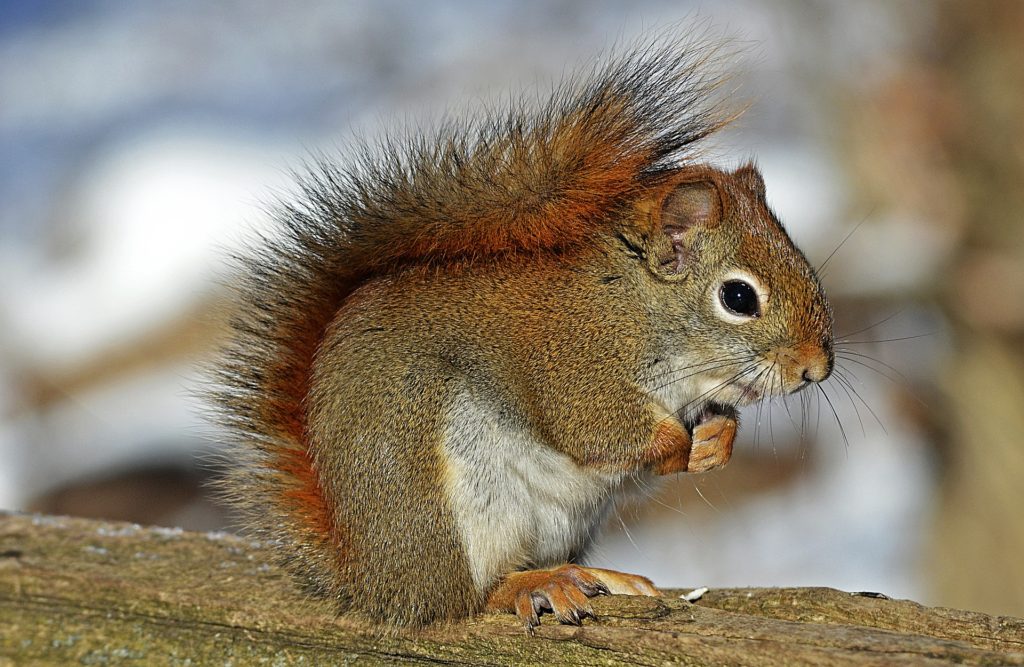 Being a new blogger and grasping how much there is to learn, I have been working hard in taming my inner squirrel.  Overwhelmed with learning social media, Pinterest, Tailwind, Facebook, Instagram, e-mail campaigns,  and finding followers left me wanting to SCREAM!  It is exciting yet at the same time it sends my ADHD mind into overdrive.
Quickly (again) I start to feel like I am going to fail at this too.   This Ted Talk from Jessica McAbe opened up my world about feeling like a failure and brought me to tears.
Having watched this video several times, I am always comforted in knowing someone else truly understands how my brain works.
Chasing The Squirrel
Having a house, working full-time, and having son that still living at home, time is short.  For a time, I was becoming quite obsessed with blogging and it was starting to take a toll on me.  Learning to pace myself has been extremely hard for me.
When your mind is going in hundreds of different directions, it is extremely difficult to fight the mini squirrels vying for you attention.  During spring cleaning this year, I have became even more painfully aware of projects started and not finished over the years.   Looking around the room at the hundreds of craft unfinished crafts projects, planners and budgets I have started and not finished, my eyes sting with tears and I wonder what is wrong with me?
I found encouragement from one of my Instagram ADHD followers and receiving one kind comment from someone who understands your brain lifted my spirits.   This one act of kindness from a fellow ADHD adult stops my mind from going into overdrive as I explain in another one of my posts that you can find here.
Taming The Inner Squirrel
Starting a task, leaving mid-task to unknowingly starting another task, I am becoming more mindful of finishing what I started.  Not easy, but I am learning.  Here's how:
Asking myself what is the ONE thing I need to be working on has helped to tune out mini squirrels
Waking up early to work on projects before work with no outside distractions and having a clear mind helps me focus more easily
Learning to stop comparing myself to others
Accepting my challenges for what they are and realizing I am different and that's a GOOD thing!
Being specific about my goals.  Training my brain to break down the complex.  Yikes!!
Reaching out to fellow ADHD adults provides comfort and encouragement
Having ADHD has allowed me to face many challenges the average person wouldn't have been able to overcome.  (True story from doctors, nurses, therapists and teachers that I observed over the years.)  This gave me a glimmer of confidence.
Can you share two tips on you are taming your inner squirrel?  Please share!