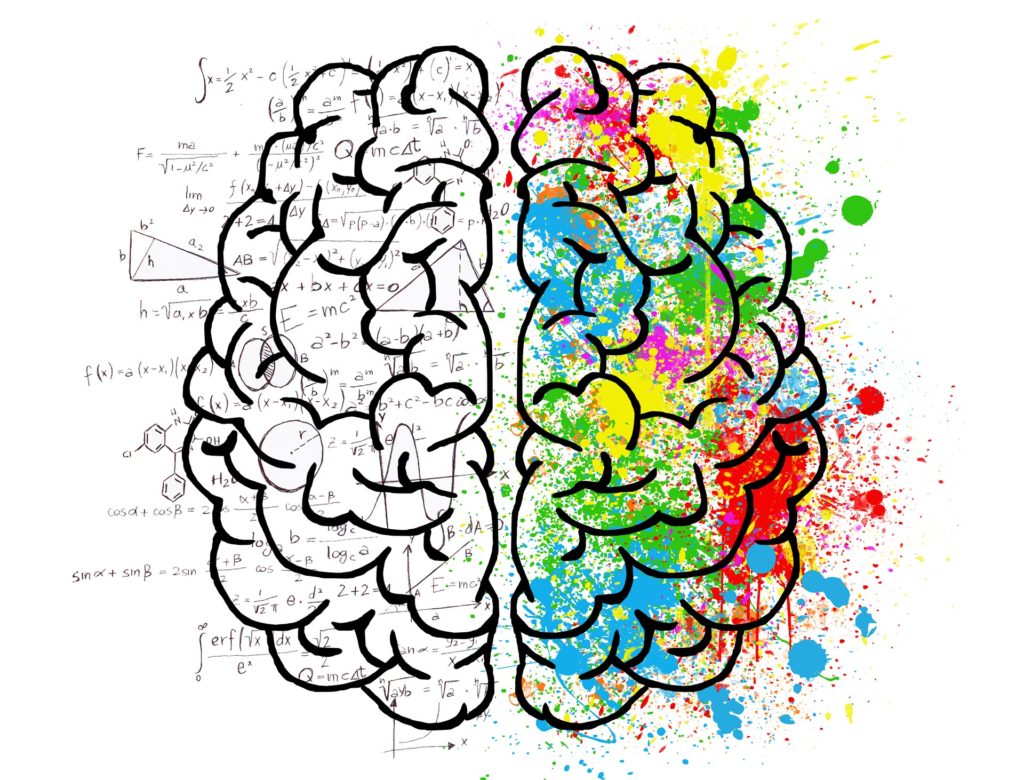 Early ADHD Symptoms
My ADHD symptoms started in childhood. In my case, my parents took me to a doctor at age 7 and I was placed on medication.
However, after a few months, I was removed from the medication due to side effects. Sadly, the issue was never addressed again despite my struggles.
This was a big mistake and I suffered the price until I was in my mid- 40s.
At that point, it felt as if I was having a nervous breakdown and I was fighting daily to keep my head above water.9
9 ADHD Symptoms
If you think you have ADHD, you can read a more extensive list of ADHD symptoms listed in an article from MedicineNet HERE.
These are 9 of the symptoms I struggle with:
Not Being Able To Sit Still
Poor Organizational Skills and procrastination
Not Completing Assignments or Tasks
Restlessness
Short Tempered and Easily Agitated
Interrupting Others
Forgetfulness
Not Being Able To Focus
Hyperfocusing
If you are struggling with wondering if you have ADHD or not, you can watch this TED TALK, Failing at Normal: An ADHD Success Story.

Jessica McAbee truly "gets" what having ADHD feels like. From the first time I watched Jessica's Ted Talk, it felt as if someone was inside my brain and finally understood me.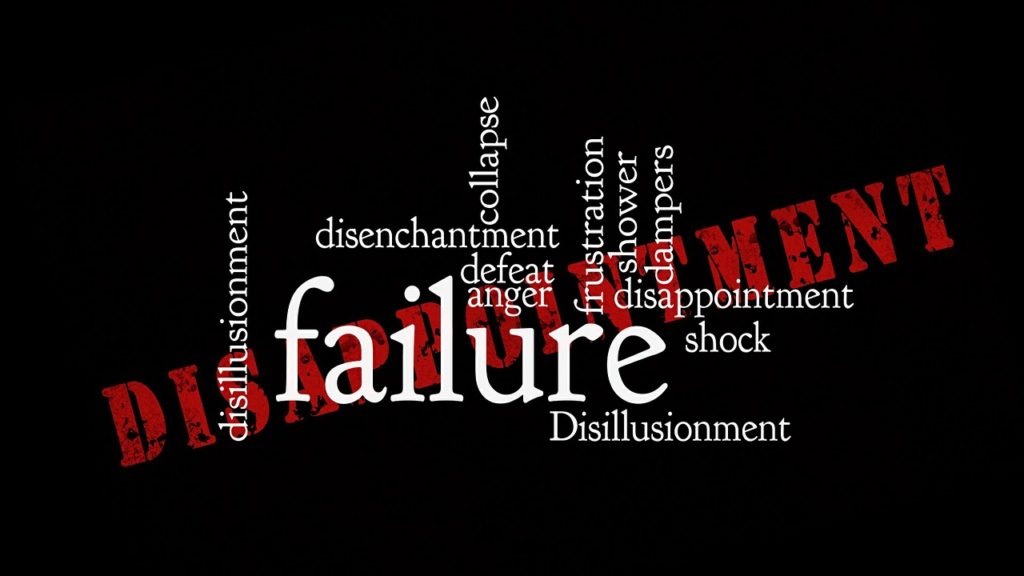 How To Get Tested For ADHD
To accurately diagnose ADHD, you must be tested by a psychiatrist or therapist. Despite taking online assessments, this is not a formal diagnosis.
In my case, the doctor had me take an extensive questionnaire and asked me several questions.
After much discussion and reviewing the results of the test, I was told I was highly ADHD and was placed on medication.
What Is The Best Treatment For ADHD?
Medicine only is NOT the best treatment. Dealing with ADHD takes a multifaceted approach. One needs to learn other skills to treat this diagnosis.
Learning about cognitive therapy has helped me a great deal. Cognitive therapy focuses on the "now" of a situation and helps you distinguish between your own preconceived notions and what is actually taking place.
I am including some resources that I used and still refer to when I struggle.
The Takeaway
Treating ADHD is a daily effort. Not just by taking medication but also being aware of your behaviors and finding solutions for improvement.
For example, I have learned to put up a mental "stop" sign when I feel my emotions starting to boil.
When I am writing, learning and creating I have learned it is imperative to work in two-hour blocks of time. Otherwise, I will enter into the "hyperfocus" mope and will be working for hours and not realize it. Hence, I will end up in tears of frustration without realizing what I have done.
Find out what behaviors work for you and reply in the comments below! I would love to hear what works for you so we can learn from each other.