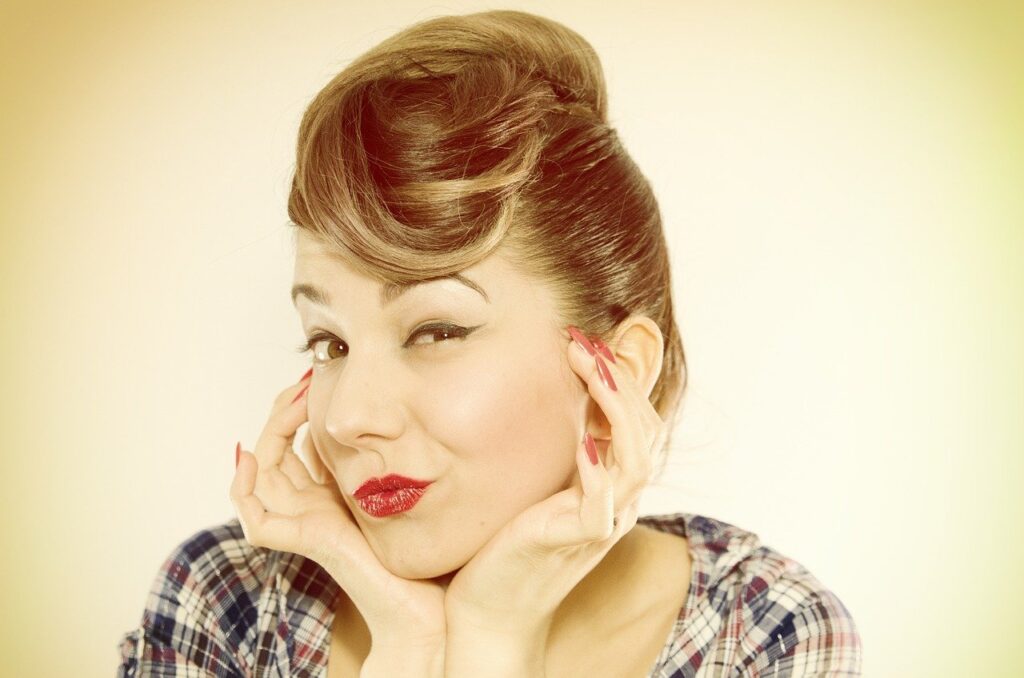 Does parenting cause "Mommie Burnout"?
Raising my ADHD/ODD child as a widow left me suffering from Mommie burnout very quickly.  Once patient and kind, I was now quick-tempered, had little energy, and was mentally exhausted.  Even worse – I had lost my sense of humor.  
The sad truth is, no matter what type of child we have, be it "normal" to "challenged" we are burnout and tired. Tired from the constant struggles and battles. Furthermore, we are tuckered out from the constant searching for answers on what we are doing wrong and what we need to do better.
Miram Webster's definition of "burned-out" is:
"Worn out and exhausted"
Even the dictionary didn't have enough energy to go into more detail of the definition of being burned out!
Therefore, the topic of being burned out needs more investigation and explanation.
Without further ado, keep reading.
Signs of Mommie Burnout
As pointed out on Dr. Claire's blog, Mom's Well Being, these are just a few of the symptoms of Mommie burnout:  
Mental Fatigue
Becoming impatient more quickly
Irritability
Losing simple items, such as keys, phone, etc.
Not being able to concentrate – even on the little activities of daily life
Losing interested in hobbies and activities you were once interested in
Finding difficulty in taking care of your children's need and how to help them*
*This last one caused me the most frustration on my quest to raise an ADHD child.
Burnout and mental exhaustion causes us to be at our wit's end. We find ourselves not being able to make even the simplest of decisions. Yelling becomes the norm as we don't have the patience to have a simple conversation.
Daily life alone takes its toll on us and when you add in parenting children, it can be a recipe for mommie burnout. Trying to be everything to everyone, along with trying to get your kids to be compliant leaves you feeling as if your head is going to explode.
If you find yourself answering "Yes" more than "No", keep reading. There is help ahead.
(I am in no way a doctor or therapist and if you feel you need to take it up a notch and call your doctor for help – please do so!)
5 Ways to Conquer Mommie Burnout – Part 1
These ideas are for YOU to start getting your confidence and mojo back. 
Let's face it – if you are reading this article, you have lost your mojo and desperately want it back. 
Even if this means letting the dishes or laundry sit for an extra 20-30 minutes, so what?  It's still going to be there, no matter what, right?  
Your mental and physical health is the most important of all, so let's get started getting on how to get your mojo back:  
Find at least 5-10 minute alone time – even if this means locking yourself in the bathroom
Journal (Even that bad stuff!)
What did you USED to do, BK (Before Kids) – Did you like to write? Paint? Read? Craft? Craft stores have a plethora of ideas and have sales – go splurge on a few things!
Move your body – Jog in place for a few minutes. Lift some hand weights. Do some sit ups. There are TONS of free exercise videos on You-Tube. If you need some inspiration, watch this 8 minute video by Vicke Justiz that is VERY doable and makes you feel better in just 8 minutes!
Watch funny You-Tube videos – (PSST!- Sebastian Manescalo is GREAT for this and I guarantee you will be laughing in the first few seconds of this humorous video on kids.)
Once you start carving out some time for yourself, you ARE going to feel better.  I promise!
I suffer from Seasonal Affective Disorder and yesterday was really bad for me.  Admittedly, I have lost interest in my activities I used to do this past year. 
Furthermore, with WFH due COVID 19 and staying home way more than I used to, I feel the negative effects even more this year.
As I took a break from writing this article yesterday, I knew I needed to do something outside my comfort zone to change my mood. As I sat at my dining room table writing, I was once again staring at my unfinished walls and feeling down.
Magically, I started to remember how much I used to love BC – (Before Kids) cranking up my rock and roll music and getting "lost" as I would paint or work on a house project.  Needless to say, all of this stopped when I had a small child.   
All of a sudden I was hit with a HUGE dose of inspiration. More importantly, I didn't "freak out" about the whole project needing done. Telling myself if I only got one section done today, it was ok!
I excitedly moved the kitchen table, put on my painting clothes, downloaded the Amazon Prime Music application, gathered up the paint supplies in the next room and got to work. Within minutes, I was feeling 100 percent better! In just two hours I had accomplished more than I have in two years. More importantly, I am going to paint again today, the next day, and the next, until it's finished.
As I was working, I made a goal to have my small kitchen done by spring, with new appliances and flooring. I have put this off for years and am going to finish it this year.
See what taking just a few minutes to yourself can do? MY MOJO IS BACK and yours can be too!
5 Ways to Conquer Mommie Burnout- Part II
Now that you have made a decision to take more time for yourself, you may be thinking, "Where will I find the time for the cooking, cleaning, and laundry?" Don't worry momma – I've got you covered!
For me, Sunday afternoons were busy as I was prepping for the week ahead. It was more important for me to spend time with my child, instead of slaving in the kitchen. Therefore, here are some SIMPLE tips and tricks you can use that will give free up some time for you during the week so you can have some "me" time:
Meal Prep and Freezer Prep – Check out Crystal Paine from Money Saving Mom. During my "lean" years cash wise – she was my bible for learning how to meal prep to free up my time during the week and still is!
Laundry – Make up separate baskets for each child or category (sheets, towels, whites, etc.) and once they are full, Sunday is laundry day for the week.
Create a "command center" – This became a staple to me and still is. Create a small area in the kitchen or close, where you keep car keys, mail, envelopes, stamps, pens, post it notes, extra phone charges, work badges, etc. Keeping these items one place will save you TONS of time and frustration. **
Clothes Prep – This may not apply to everyone since the pandemic; however, I would get my work clothes ready Monday – Friday, complete with undergarments, jewelry, etc. Getting home late at night I was way too tired to pick out clothes and my work attire started to suffer.
Organize Your Dresser– Having all of your underwear, bras, socks, t-shirts, etc, in their own drawers became another life saver. No more wasted time searching where my favorite bra or t-shirt is!
Car Prep- Instead of going through a drive-thru I keep a tote bag in the car for extra waters, snacks, etc. to have on the go! I also keep handi wipes, hand sanitizer, etc in there too.
(**This one is a must in our house and even my son still uses this to this day for his car keys.  Even funnier, he let's ME know where any spare keys are kept and becomes upset if they aren't there.)
It's going to take a little time in the beginning to get started, however, the payoff is going to be invaluable!!
Now that you have taken some time to , you have more time to get your MOJO back!
Mommie Burnout Takeaway
As a thank you for reading this post and to help you get your MOJO back, please click on the link to sign up for your FREE Mommie Burnout Tracker and to be added to our email listing!
If some of these tips have helped you – I'd love it if you stopped back and commented on what helped you and why!